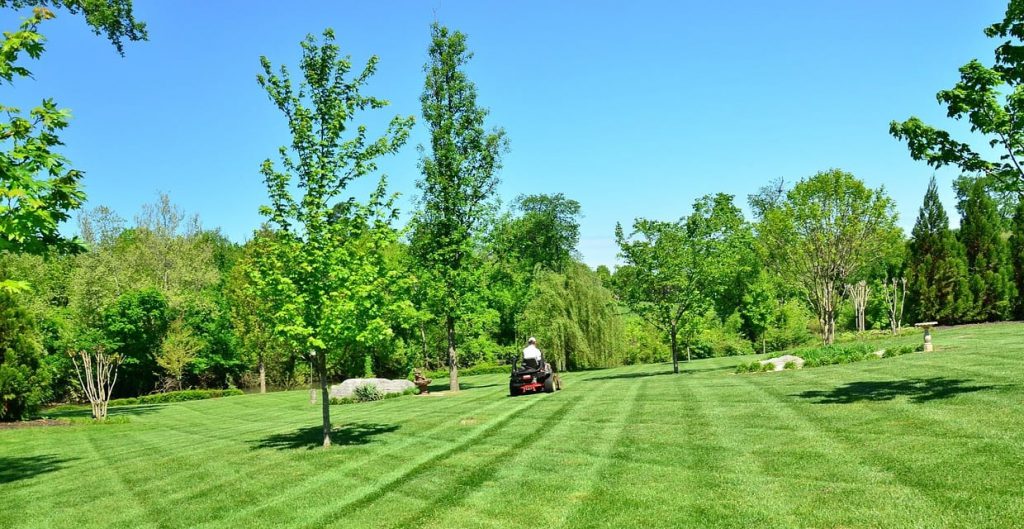 Commercial

Grounds Maintenance
In addition to helping to design and install the perfect landscape for your property, we'll also provide you with the maintenance you need to keep it in great shape. Ground maintenance involves mowing, weeding, trimming, leaf removal, edging and the clearing of debris from parking lots and sidewalks. Without proper maintenance, the beauty of your property's intended landscape design will be greatly diminished, if not completely lost. But the good news is that the experts at Oak Tree Landscaping are committed to keeping your property healthy and beautiful with regular grounds maintenance.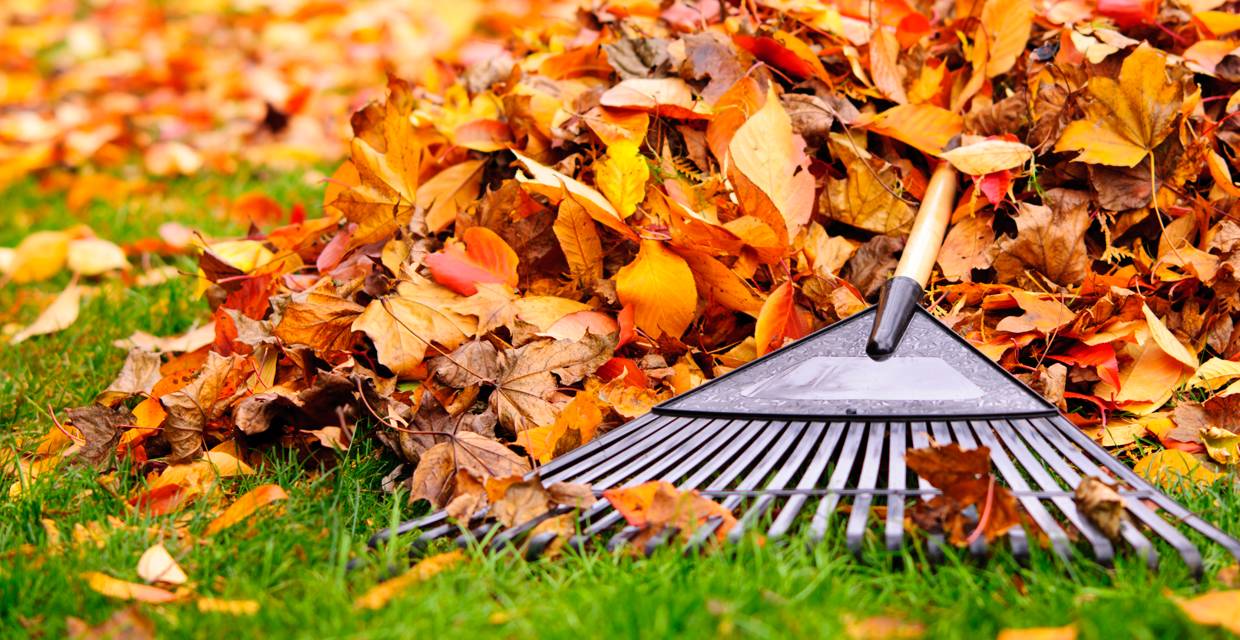 The summer and winter months bring about extreme temperatures and weather conditions that can be hard on your landscape. Special care and considerations need to be taken when the seasons change to ensure that your landscape is equipped to handle the shifts in temperature and will stay protected against wind, rain, snow and other damaging weather conditions. Take the guesswork out of spring and fall cleanup by relying on the professionals at Oak Tree Landscaping. We can help to undo the damage caused by winter and summer, as well as prepare your landscape for the months ahead.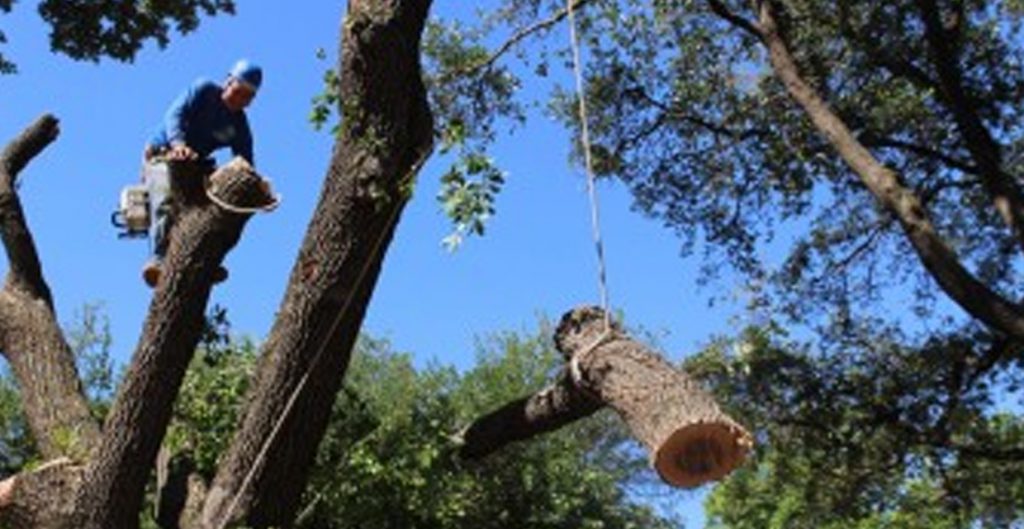 Trees are an essential part of your property. Not only do they add an element of undeniable beauty to your landscape, but they also provide much-needed shade to your property and help to protect your home from the wind and other elements. When you need professional tree trimming, tree removal, stump grinding and other tree care services in Howard County, you need Oak Tree Landscaping. We are dedicated to keeping your trees healthy and keeping your landscape beautiful, and in every job we complete, our goal is to earn your 100 percent satisfaction. Ensure that your trees are in experienced, professional hands by relying on Oak Tree Landscaping for all of your tree care needs.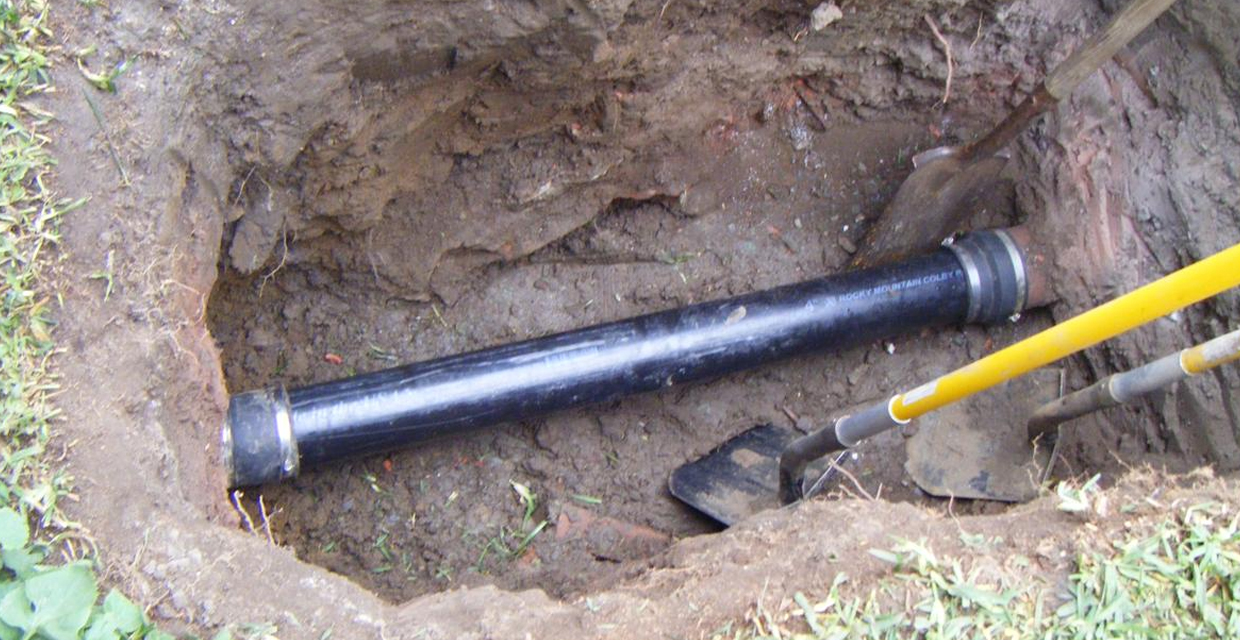 Irrigation

System Monitoring
Every landscape needs proper irrigation. The right irrigation system will take the guesswork out of watering your lawn and your plants; plus, it will keep your landscape healthy and at its peak beauty. However, not all irrigation systems are made equal, and if your system isn't designed for optimal efficiency, it could be wasting water by watering sidewalks and your driveway instead of watering your landscape. Luckily, you have Oak Tree Landscaping on your side, and we are your premier source for professional irrigation system design and installation in Howard County.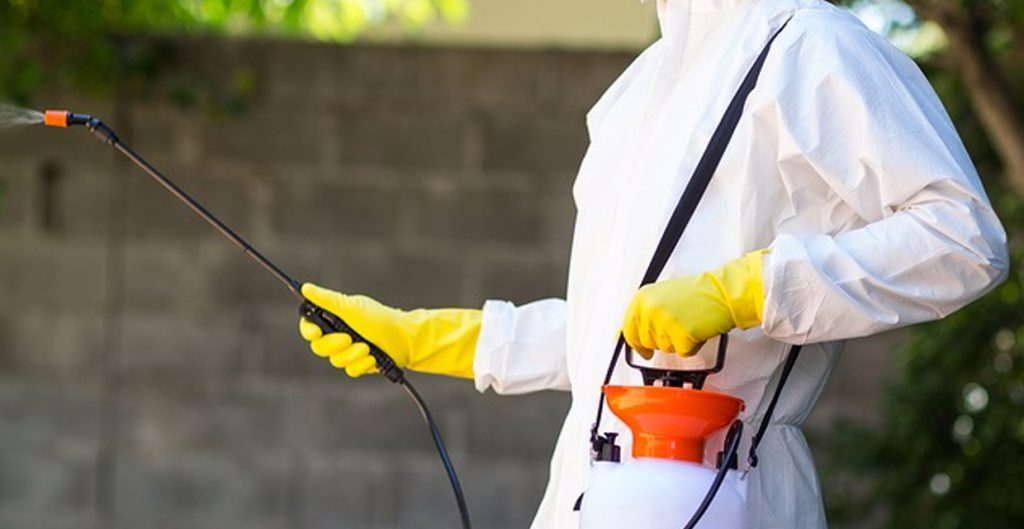 Pesticide and

Fertilizer Programs
Pests aren't just a problem inside your home; they can also do some serious damage to your landscape. But luckily for you, you have Oak Tree Landscaping on your side, and we have two licensed Pest Applicators on our team who have over 50 years of combined experience. We offer integrated pest management so that you can get the safe, effective approach to pest management that you've been looking for. No matter how big or small the job may be, our team is dedicated to ensuring that we use the proper materials in the safest and most responsible possible manner.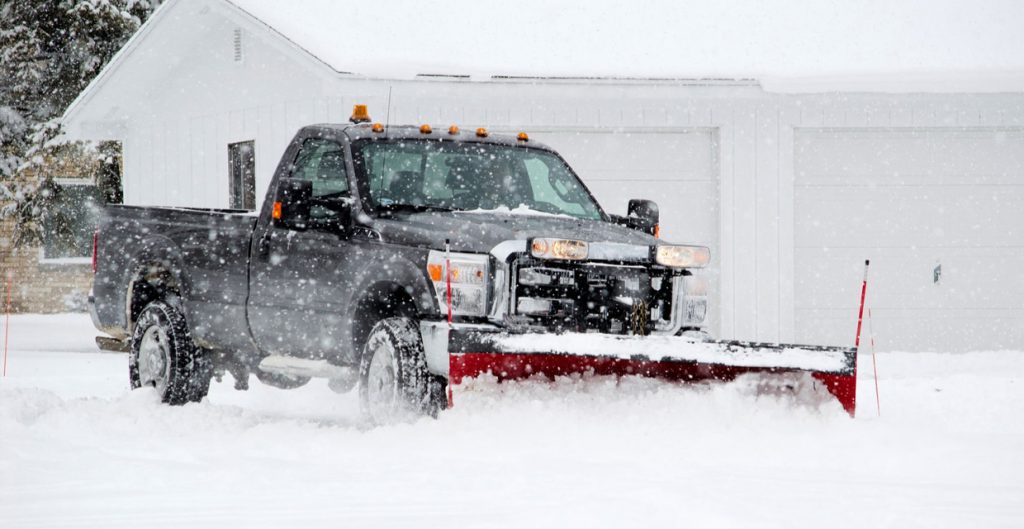 Oaktree's Certified Snow Professionals know their equipment, the response plan, and your location. As the No. 1 rank holder in the Top Snow annual list, there's no other company that has access to the right fleet and equipment. No matter the size of the snow and ice storm headed your way, you will reduce downtime. We carefully track and monitor storms throughout the season while our crews stand by 24/7 when there's a possibility of bad weather.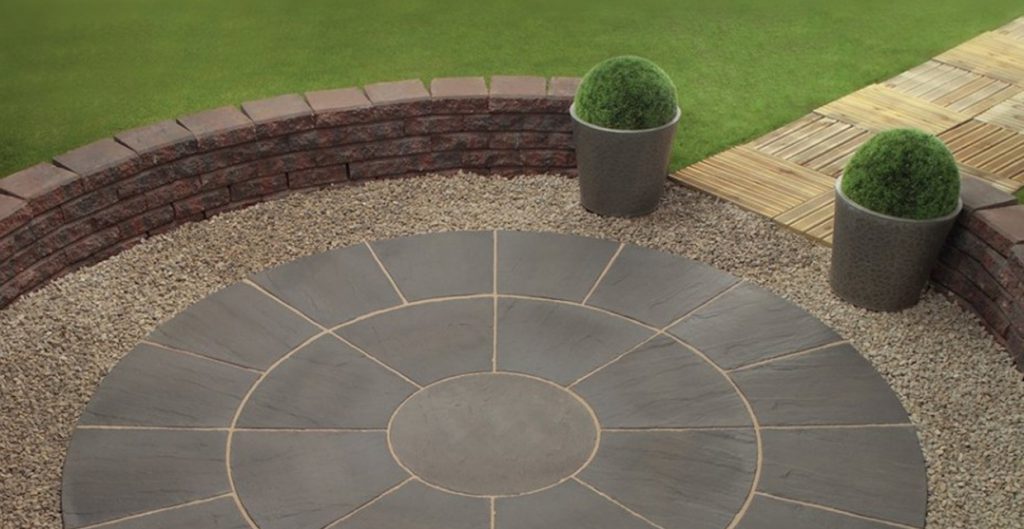 Hardscape Design

and Installation
Hardscapes are the paved portion of your outdoor space, and they can include brick patios, retaining walls and outdoor kitchens. Hardscapes make it easier to enjoy your outdoor space, no matter what the weather is doing. Hardscapes also add a touch of style and functionality, and they help to protect the softscapes in your landscape from erosion, which include artificial hills and flower beds. Whether you want to install brick or stone hardscapes on your property, there's no better company to turn to than Oak Tree Landscaping. We've been serving Howard County since 1992, and our team will provide you with the high-quality hardscape design and installation you've been dreaming about.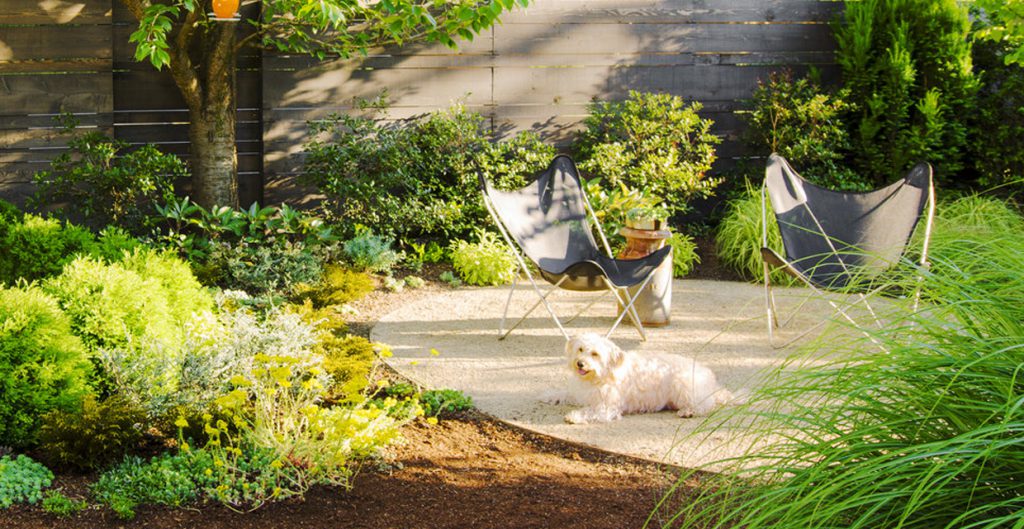 Landscape Design

and Installation
When it comes to landscape design and installation, there's no better company to turn to in Howard County than Oak Tree Landscaping. Whether you're looking to update your existing landscape or design an entirely new landscape, our experienced professionals have you covered. We'll ensure that your landscape is integrated flawlessly with the new or existing hardscapes on your property. But before we do anything, we'll take the time to talk with your about your preferences and tastes so that the final result will be everything you dreamed it could be. Don't settle for less than the best when it comes to landscape design and installation; gain the peace of mind in knowing that you're in the best hands by working with the experts at Oak Tree Landscaping.