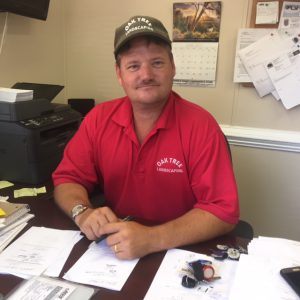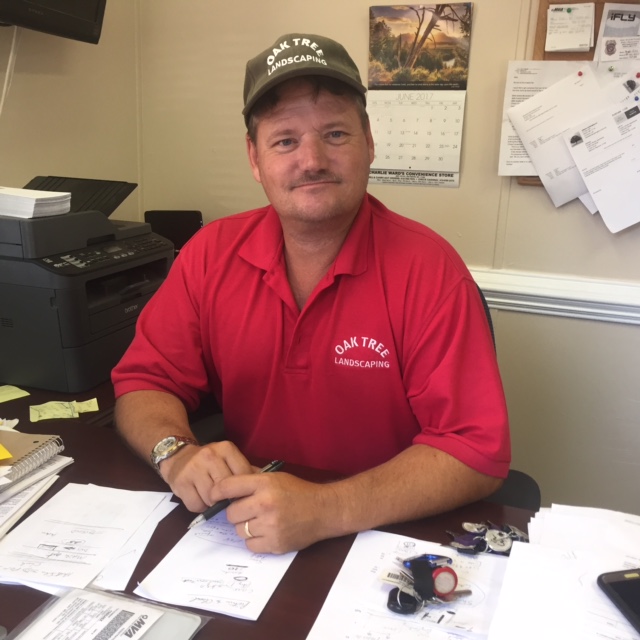 Mike Snider
President and CEO
Mike Snider founded Oak Tree Landscaping, Inc. in 1992 and has led the company's evolution to a highly sought after commercial and high-end residential landscaping design, installation, and maintenance company.  He has accomplished this by following the philosophy that if you maintain a reputation for high-quality work and cater to the customers' needs, steady growth will be assured.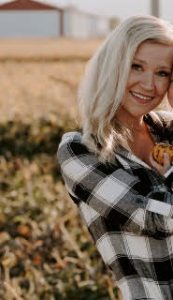 Sami Snider
Vice-President
More info coming soon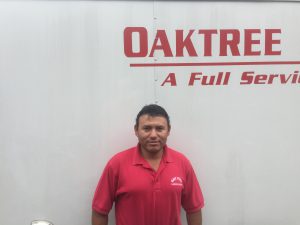 Rocael Lopez
Landscape Maintenance
Field Supervisor 
Rocael Lopez has been with the company for 17 years and is chiefly responsible for maintaining the company's reputation for high-quality work in landscaping maintenance.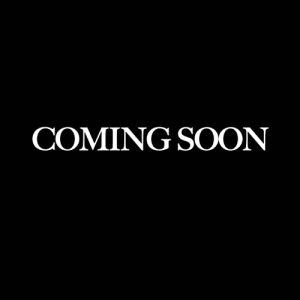 Marion Deck

More info coming soon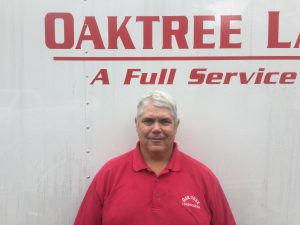 Roger Bryant
Operations Manager
Roger Bryant has over 20 years of landscaping experience and oversees landscape installation projects.  Roger is focused on ensuring that customer satisfaction and quality workmanship is achieved with all installation projects.